Rapid response lines
Fast and always available
Fast, responsive, always available and easily accessible channels for crisis, VIP calls or priority communications.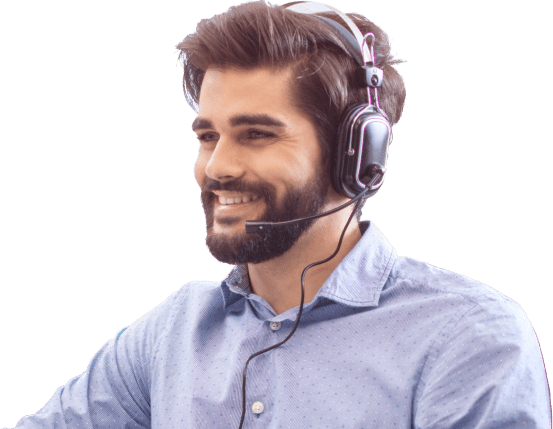 You're in good company
9 of the 20 top law firms rely on us
ComXo offer customised and dedicated lines for specialist areas of your business.
Our dedicated and experienced switchboard team provide seamless communication and support for you and your customers during times of crisis, when it's business critical to never miss a call.
Our advanced technology provides a sophisticated solution using dedicated lines, with experienced operators handling your clients' calls and communications, for when its vital to be able to reach the right people. Rapid response lines can be initiated as part of a business continuity plan during emergency incidents or disruption, such as dawn raids, cyber-attacks, natural disaster or health and safety risks.
These risk management solutions can be used directly, or be positioned to enrich your client offer, providing reassurance that they can access the support needed from you during their own crisis situations.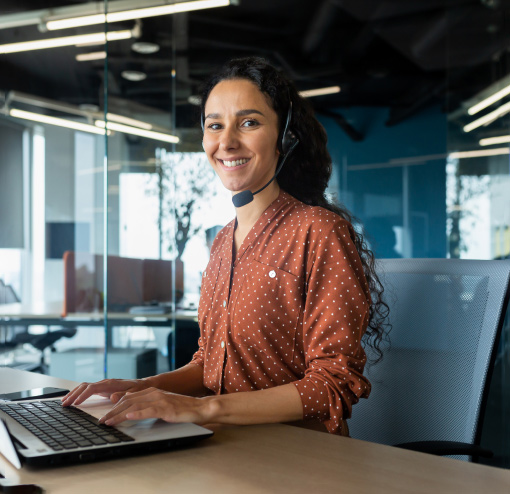 Struggling with any of these challenges?

Are your client's most critical and important calls going to voicemail?
Have you been slow to react to urgent situations?
Are your competitors offering bespoke lines, giving them a competitive advantage?
Is it proving expensive to have a helpline managed 24/7 by your team?
Have you lost revenue due to missed high value calls?
Would your clients feel more valued with a high priority helpline?
Leaders in cybersecurity response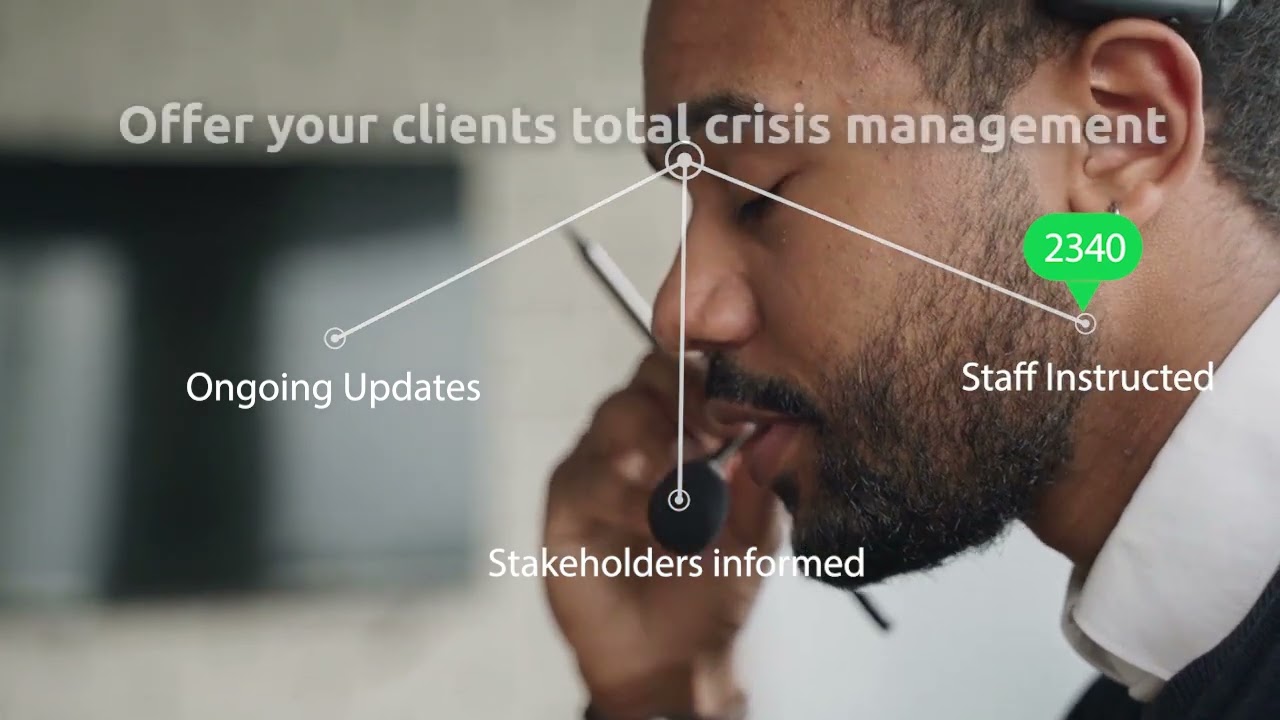 Incident management solutions
When calls come in for critical or specialised requests, our specifically recruited and trained personnel are instantly available to fact find, prioritise and escalate the call to the appropriate outcome.
Our teams will own the 'open ticket' and continue to escalate until the appropriate party takes over, ensuring that the first response to a critical situation is dealt with swiftly, appropriately, rigorously and to the required outcome for your business.
Strict SLAs are provided and met, around the clock. We answer 95% of calls within 3 rings and ensure an actionable outcome with a 'first call resolution'.

Clients trust us to provide their rapid response lines specifically to manage:
Cyber Attack & Data Breach
Dawn Raids
Whistleblowing
Pandemic or Natural Disasters
Serious Industrial Incidents
critical national infrastructure failure
What to expect
Hand-picked team of specially trained operators
Tailored emergency uses
Audit trails and insight on your calls
Multilingual teams available
Based in Windsor, UK
24/7 Service guaranteed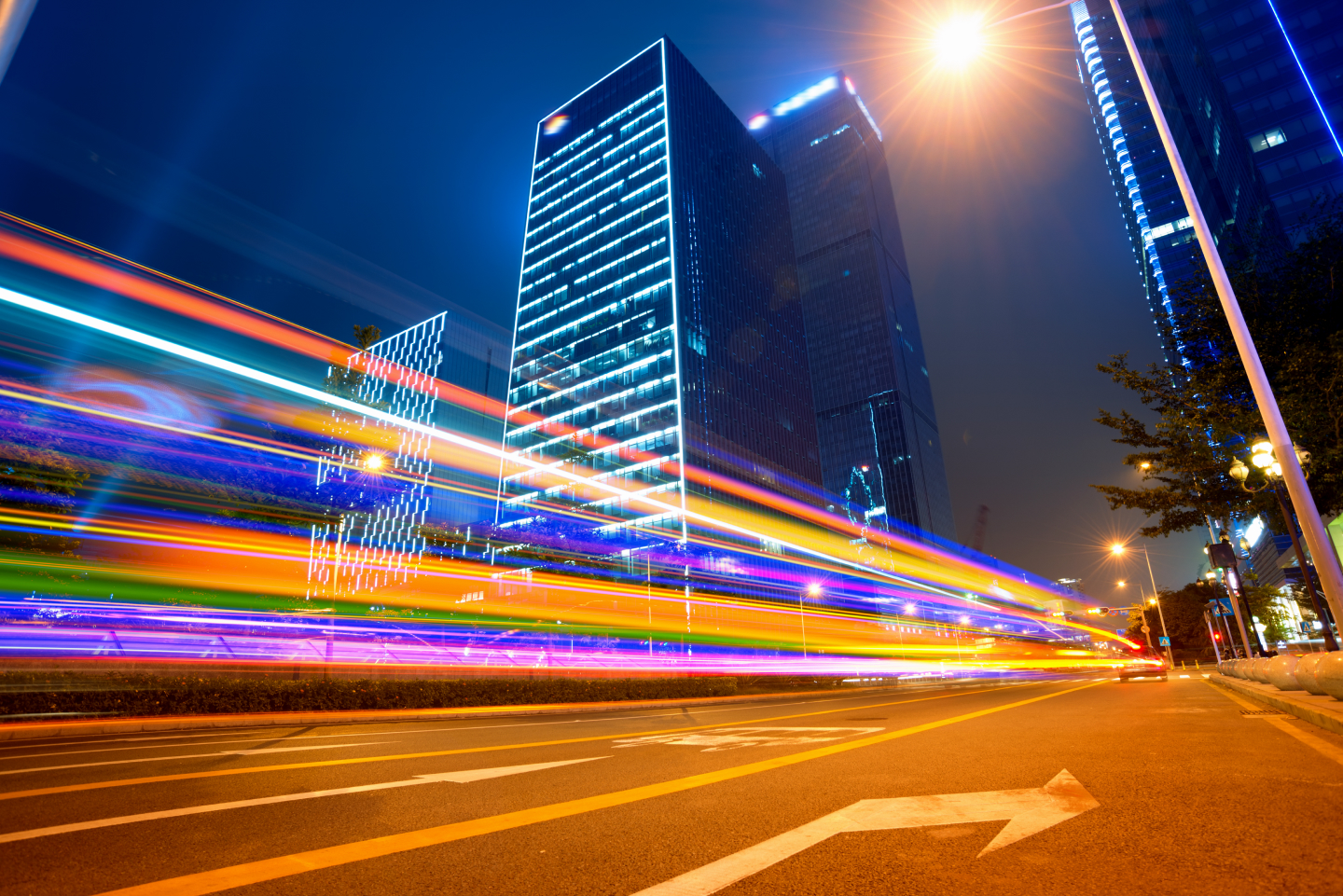 Make plans for the unexpected, with our bespoke rapid response solutions.
Why the biggest and the best choose ComXo
TRUSTED SERVICE
Our business was founded on handling high risk and complex calls for times when communication is critical. Where others handle high volume, we're trusted to handle high risk.
CONTINUOUS IMPROVEMENT
Auditable data, insights and management information allow you to make informed decisions, increasing productivity and supporting continuous improvement.
COMPETITIVE ADVANTAGE
Offering clients a tailored, rapid way to reach you provides a differentiator in a highly competitive business landscape. Our rapid response lines give you the edge.
"I wanted to express my huge thanks to your team for the service they have provided to us during the period of time our own switchboard was down following the cyber attacks."
Regional Property & Workplace Manager
Global Professional Services Firm
"You know exactly what to say to our clients. It sits as an example of a 5 star service."
Head of Facilities
UK Top 40 Law Firm
"Thank you for being so professional - what more could anyone ask for?"
Chief Operating Officer
UK Legal Firm
Data & insights
Harnessing call data for continuous improvement.
Our bespoke reporting provides insight on experience and processes, that deliver incremental efficiencies throughout your business.
Case Studies
Explore our work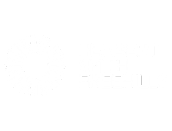 Driving cost efficiencies and improving client service with a Global outsourced switchboard.
Outsourcing switchboard activities to experts allows us to concentrate on our core business.
ComXo gives us reassurance that out of hours calls are handled with the same quality as our own team.
Additional solutions
Other Solutions
Room and Desk
Booking
Our bespoke team will easily manage your room and desk reservations.
Workplace Helplines
Provide secure employee access to vital wellbeing support and company information 24/7
Book a free consultation
We understand that you may have questions about the range of services we offer. Simply fill out the form and one of the team will be in touch!
FAQs
How quickly are calls answered?
Our industry leading SLA means we answer 95% of rapid response calls within 3 rings.
Is this a global service?
Our service is around the clock, 24/7 and 365 days a year so calls are answered wherever and whenever an urgent response is needed.
Why is this different from giving a mobile number?
With mobiles, calls can go unanswered or to voicemail losing precious time when a call is urgent. Our workflows mean that we remain on a call until the issue is resolved, reaching the right outcome for your business.
Can you deal with emergency emails as well as calls?
Yes. As long as access can be provided to our team, we can escalate this and handle it for you in the same way.